Free ALBION Skincare Samples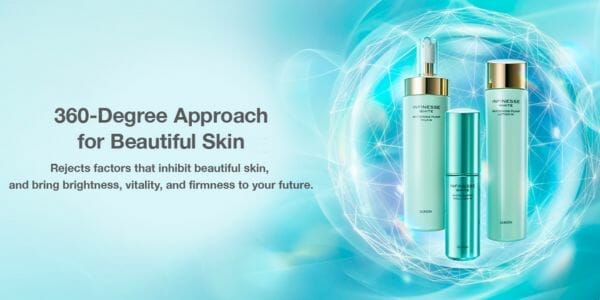 ALBION are giving away free 8pc skin brightening and firming trial kits. The kit will allow you to try their INFINESSE WHITE range which aims to firm and brighten the skin while tackling the effects that blue light has on your skin. Not only will you get samples, but you will also get an ALBION slider bag and a Hand Touch service.
Claiming your free ALBION trial kit is so easy to do. Start by pressing the green button below, and the link will take you to their promotion, where you can read more about their INFINESSE WHITE range. Scroll down and fill in the form with your details and you should then follow their instructions and collect your trial kit from ALBION.
You may also like…