Free 1-Month Trial of Apple Music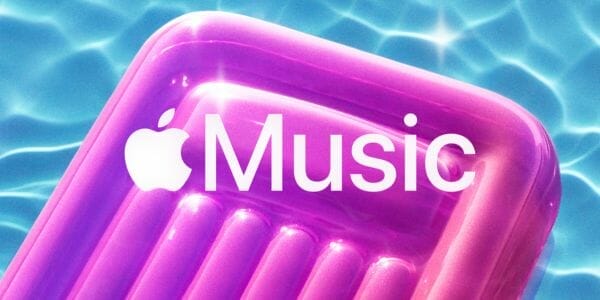 Apple Music is a streaming service that allows you to listen to your favourite songs and discover new ones. They have a choice of over 100 million songs, so you can listen to popular music, songs you love and find artists you haven't heard of before. The best part? You can now try Apple Music for free for one month by signing up for a trial!
Press the green button below to visit the Apple Music promotion, where you can read more information about the trial and sign up. It is easy to get the trial, simply follow the instructions they provide. The offer is for new users of Apple Music, and you will need to cancel before the trial ends if you don't want to be charged. This is because it is on auto-renew, so unless you want to continue the subscription paid, you need to remember to cancel.
You may also like…